This project was about creating a new solution that can streamline logistics and workflow at construction sites. Rockwool wanted a solution that focuses on the transition between transport and delivery of building materials and handling of materials at the construction site. This solution should help prevent errors and misunderstandings during the delivery of materials, streamline construction workflows and improve internal communication. My study group and I developed a prototype that meets this need and can also be combined with Rockwool's desire for a solution that can help the construction site locate their materials.
The solution allows users to plan and organize deliveries, both in terms of time and location at the construction site. It allows the different parties to see an overview of their own and others' ordered deliveries.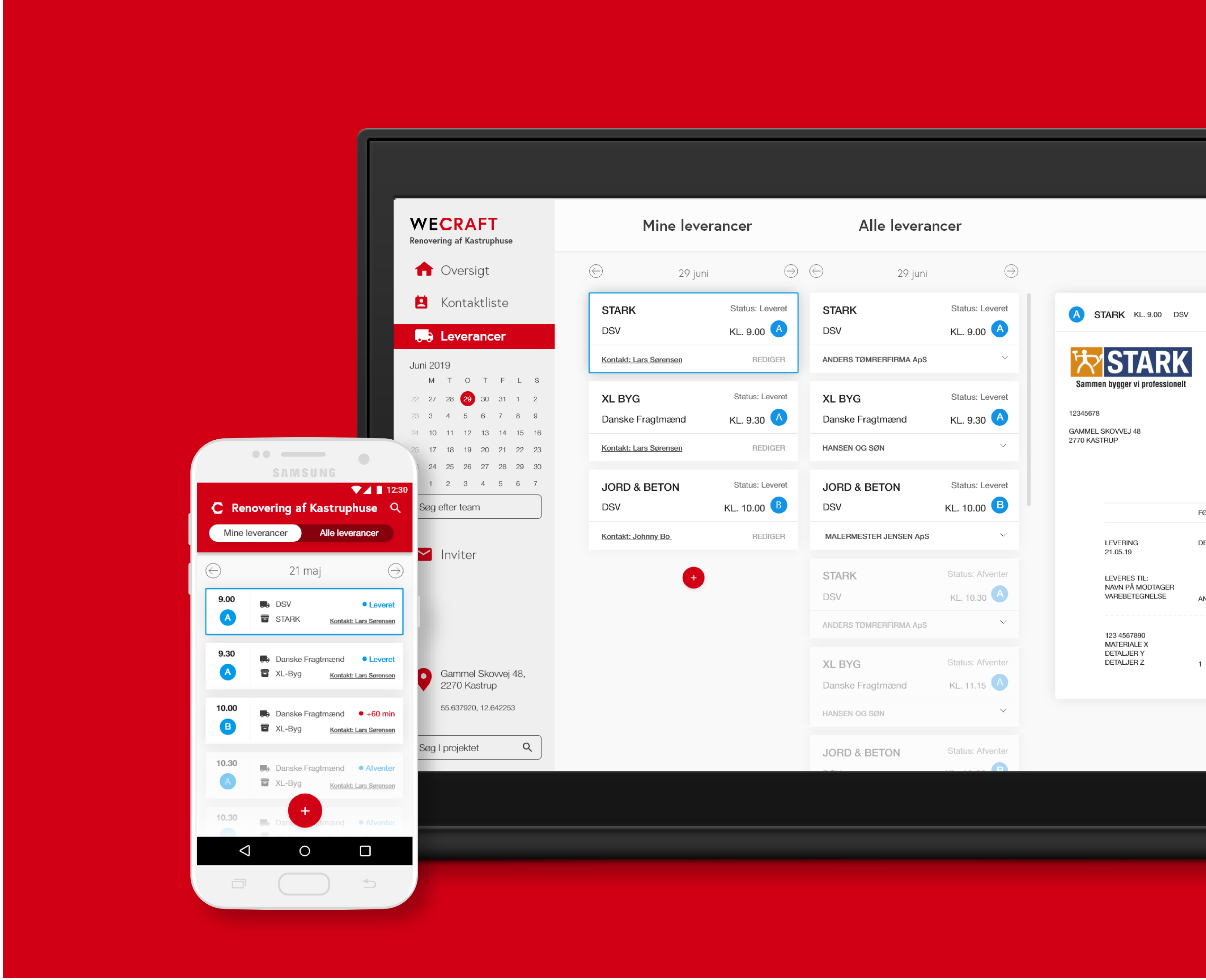 Moodboarding and inspiration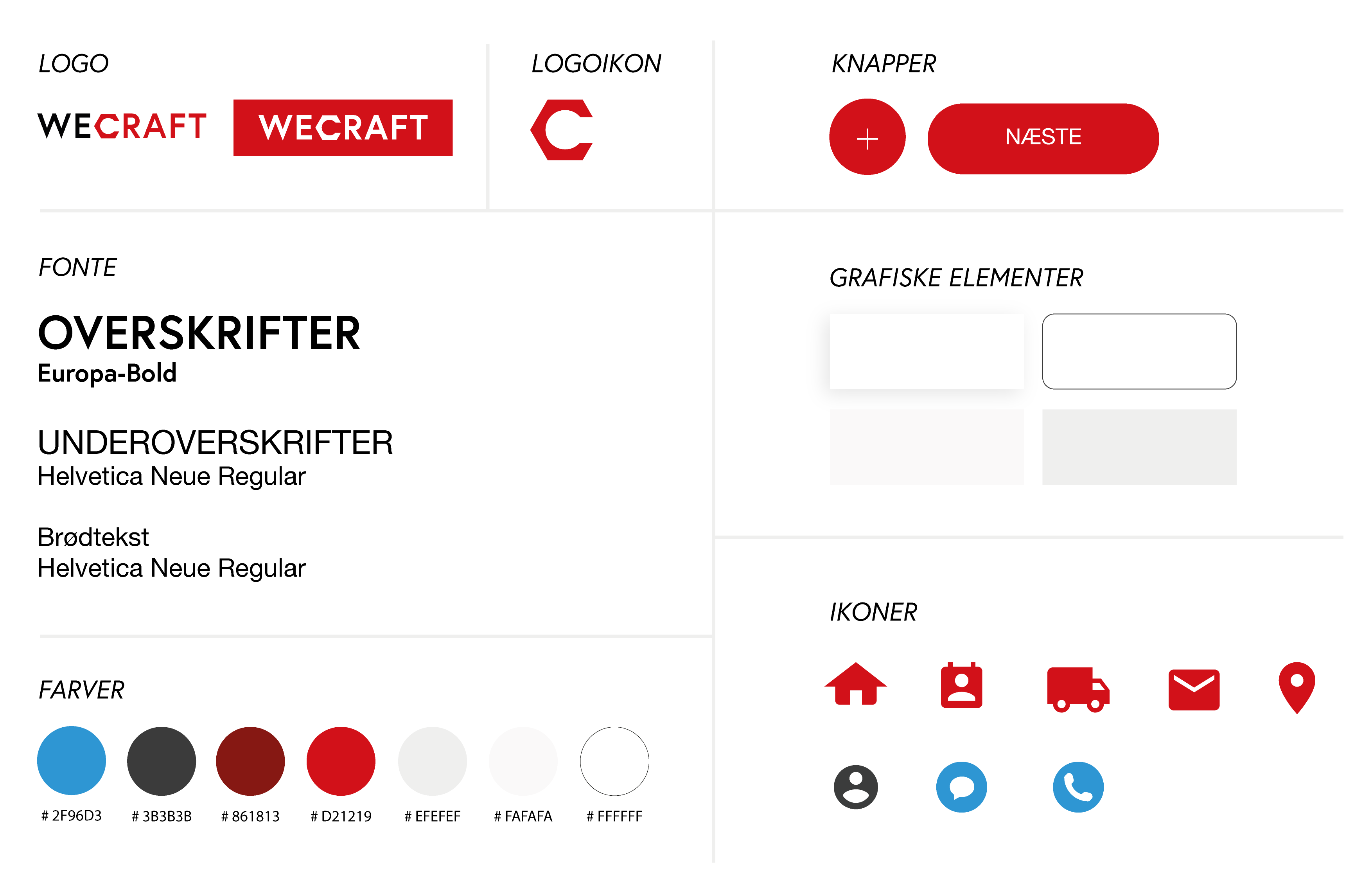 Rockwool's own red color is used as a signature color for the most important elements of the app. The red color is integrated on icons, buttons and in the logo. In this way Rockwool is represented without their Rockwool logo being directly present in the app but still being the owner of the app. In addition, there are several construction companies that use a red color, which also means that users will already identify the color with the construction industry.
The other colors are in light gray shades, to give contrast to the red color. This creates a neutral and calm expression, thus increasing the focus on the important elements in the app.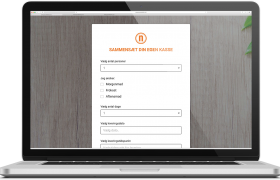 DIGITAL CONCEPT / WEB APP nemlig.com As the first project on Digital Concept Developement we designed a new concept for nemlig.com. This concept evolved around changing the habits in everydaylife. Our approach was a digital web application based on machine learning, designed to costumize the final product to the costumers wishes and needs.  Details Client […]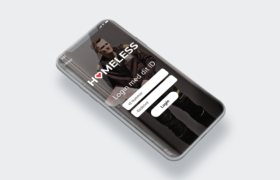 DIGITAL CONCEPT / APP Homeless The app "Homeless", makes it possible for Danish companies to offer homeless people in Denmark donation of meals. Companies can offer excess food from the catered lunch or cafeteria to the homeless. The homeless people get a meal without collecting leftovers from the city's trash can and the companies earn […]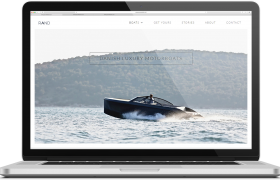 WEBSITE / IDENTITY RAND Boats Next to my studies in Digital Concept Development, I worked parttime as a webmaster and webdesigner at RAND Boats as a part of the marketing team. RAND Boats design and produce danish designed luxury motorboats,  with a strong focus on sustainability. I designed and developed the website in WordPress using […]