I'm an AP Graduate in
Multimedia Design
and Communication from KEA, Copenhagen school of design and techonology, currently studying my PBA in
Digtal Concept Development
.  Meaning that I have a broad knowledge about various areas, but at the same time, specializing within a specific area of knowlegde.
In this case mine is digital design.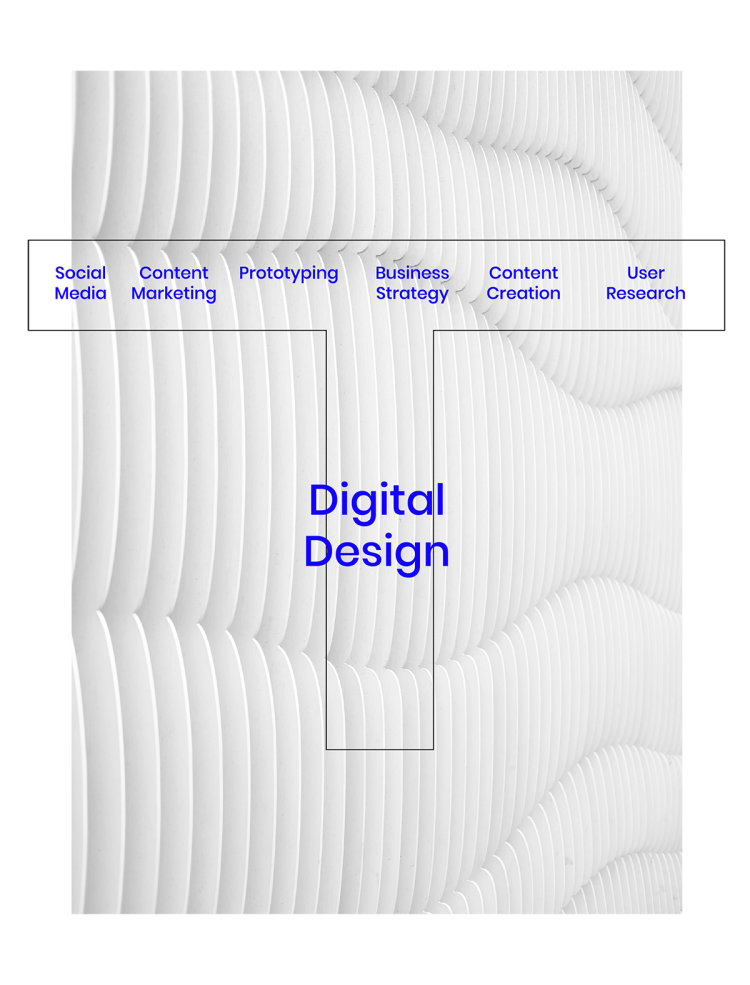 Theese are my
latest projects
DIGITAL Concept – CAMPAIGN Shape Robotics Shape Robotics specializes in robots for teaching children and young people in programming and technology. We have designed a concept, containing a campaign, to make future Danish teachers aware of Shape Robotics product, the robot "Fable", and the value of using it in educational context. Details My focus User […]
DIGITAL Concept – WEB APP nemlig.com As the first project on Digital Concept Developement we designed a new concept for nemlig.com. This concept evolved around changing the habits in everydaylife. Our approach was a digital web application based on machine learning, designed to costumize the final product to the costumers wishes and needs. Details My […]
WebsitE RAND Boats Next to my studies in Digital Concept Development, I work as a webmaster and webdesigner at RAND Boats as a part of the marketing team. RAND Boats designs and produces danish designed luxury motorboats world wide. I designed and developed the website in wordpress. Besides I work with SEO, website optimization, SoMe […]
During all of my projects I've worked within different creative processes. Design Thinking. Creative Problem Solving. Sprint based processes. Divergent and Convergent Thinking.
I'm used to the iterative process of creative projects, finding the right solution to a problem. I'm used to the chaotic and (sometimes) frustrating state of generating ideas, but I welcome theese feelings with an open mind for the ideas to flourish. 
I am a happy, danish, creative, friendly, coffee-drinking, cake-eating, yoga-exercising, sketch-drawing, prototyping, webdesigning, openminded digital designer, doing crazy thoughts in my head and putting it on paper and into the web. 
My interests are mainly designing the web and developing the user experience. I like to explore new ways of graphic expressions and ways to make the web even better!
My name is Karoline Paarup, and I'm exited to learn and do more!